Orphic Hymn to Hestia - Summoning Goddess Hestia
Visit Channel:
Listen to the Orphic Hymn to Hestia recited. You can use it as a prayer to Hestia, the Goddess of home and hearth, during your rituals and/or to summon her. 

This Orphic Hymn version was recited by Jesse Guelfi. This is based on Apostolos N. Athanassakis version.

You can purchase books containing all the hymns here: https://amzn.to/2l3kGM2

Do check the hymn on our website: https://www.santuariolunar.com.br/en/orphic-hymn-to-hestia/

84. To Hestia
Incense: Aromatic Herbs

Queen Hestia, daughter of mighty Kronos,
Mistress of ever burning and peerless fire, you dwell in the house center.
May you hallow the initiates of these rites and grant them unwithering youth,
Riches, prudence and purity.
You are the home of the blessed gods and men's mighty buttress,
Eternal, many-shaped, beloved and grass-yellow.
Smile, O blessed one, and kindly accept these offerings,
Wafting upon us prosperity and gentle-handed health.


Support the channel:

- Become a Kindle Unlimited user, free for 30 days: https://amzn.to/2NTuO68
- Buy books and other things using this affiliate link: https://amzn.to/2PNnN6e
- Enter Audible and get 1 free audiobook + 2 free Audible Originals, free for 30 days: http://bit.ly/AudibleSantuario
- Join Amazon Prime and get free shipping, deals, streaming and much more: http://bit.ly/AmazonPrimeSL
- Join CuriosityStream and watch unique documentaries and programs: http://bit.ly/IamCurious

---||---

Let the Goddess guide you. Click here:

https://oracle.santuariolunar.com.br/

Pinterest: https://www.pinterest.com/santuariolunar
Facebook: https://www.facebook.com/santuariolunar
Instagram: https://www.instagram.com/santuariolunar

---||---

Some links on this page are affiliate links. When you buy something using these links, a small fee is paid to Santuário Lunar Channel based on your purchase. This way you support us and pay nothing extra for it!
Show More
Show Less
Recommended Videos
1:10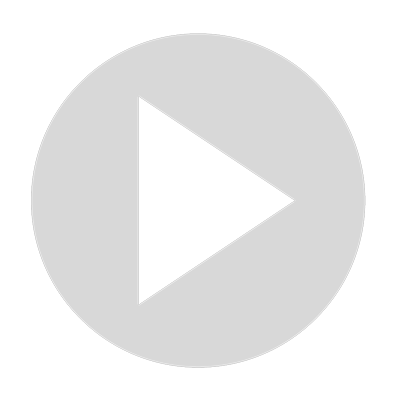 Orphic Hymn to Hera - Summoning Goddess Hera
283 views · Feb 19, 2022
1:35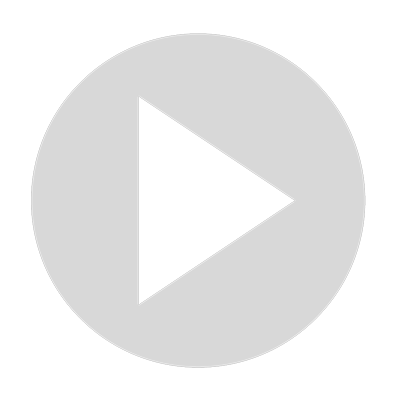 Orphic Hymn to Gaia - Summoning Goddess Gaia
84 views · Mar 17, 2022
1:15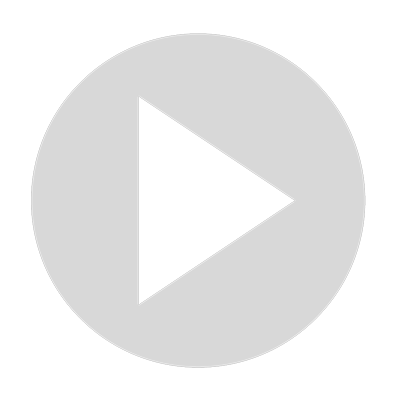 Orphic Hymn to Hekate - Summoning Goddess Hekate
978 views · May 24, 2022
2:06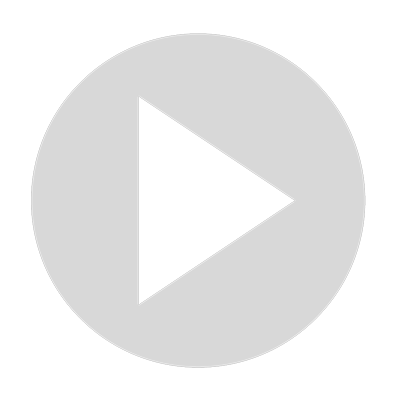 Orphic Hymn to Demeter - Summoning Goddess Demeter
79 views · May 24, 2022
1:35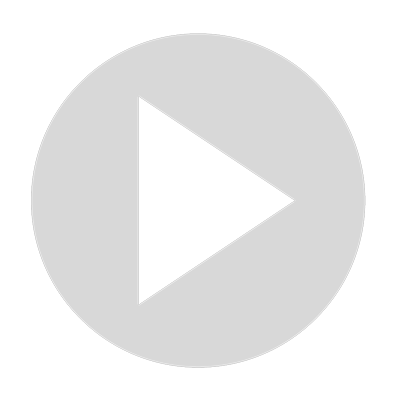 NYX PRAYER - Invoking Nyx, the Goddess of the Night, with her Orphic Hymn
1K views · Dec 7, 2021
2:46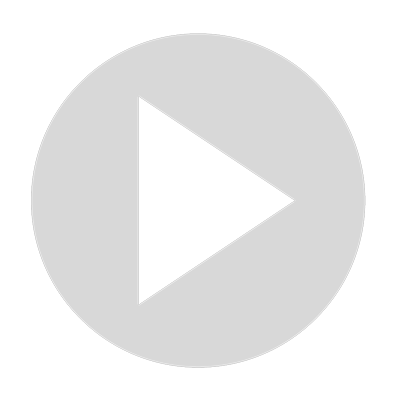 ORPHIC HYMN TO APHRODITE - Say a prayer to the Goddess of Love and Beauty
2K views · Dec 28, 2021
6:24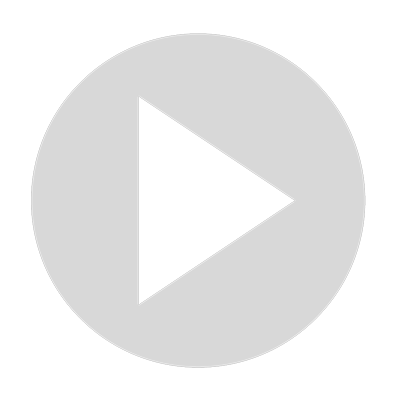 Goddess Hestia (Vesta) Story - Greek Goddess of Home and Hearth
9 views · May 24, 2022
4:23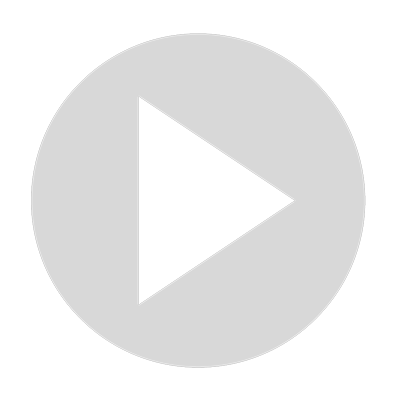 Trismegistia - Hounds of Hekate (Official Pagan Music Video)
93 views · May 28, 2022
4:23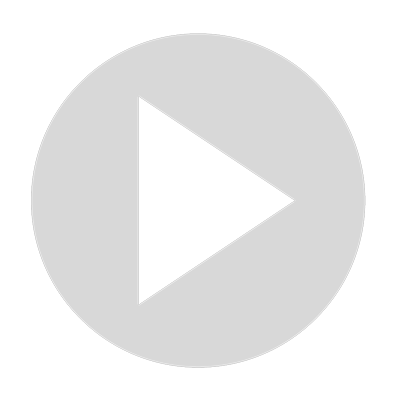 Trismegistia - Hounds of Hekate (Official Pagan Music Video)
1 views · May 28, 2022