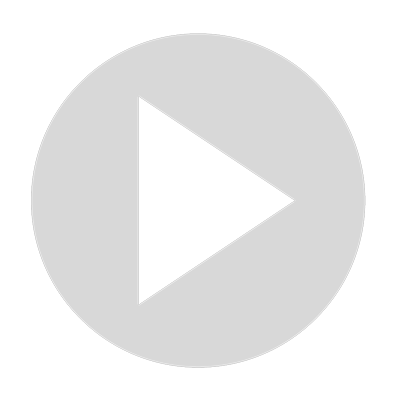 HOW TO SUMMON AN ANGEL, A DEMON AND OTHER BEINGS - 3 fundamental steps for CONJURING MAGICK
Visit Channel:
Learn in this video how to summon an angel, a demon and other beings with these 3 fundamental steps for performing conjuring magick!

There are many ways to perform conjuring magick, aka summoning magick. The act of invoking or evoking a being is using throughout our history.

In this video I also show and explain some of these techniques!

Contents

00:00 Introduction
00:43 Invoking vs Evoking
02:27 Kinds of invoking / evoking magick
05:29 Overview about Enochian Magick
06:23 Overview about Goetia
07:58 Step 1) Have self-control and self-knowledge
09:33 Step 2) Study it further
10:54 Step 3) Be sure about what you wish
11:48 Conclusion

Join our Telegram channel:
t.me/WitchesApp

Support the channel:

- Buy books and other things using this affiliate link: https://amzn.to/2PNnN6e
- Enter Audible and get 1 free audiobook + 2 free Audible Originals, free for 30 days: http://bit.ly/AudibleSantuario
- Join Amazon Prime and get free shipping, deals, streaming and much more: http://bit.ly/AmazonPrimeSL

---||---

Let the Goddess guide you. Click here:
https://oracle.santuariolunar.com.br/

Pinterest: https://www.pinterest.com/santuariolunar
Facebook: https://www.facebook.com/santuariolunar
Instagram: https://www.instagram.com/santuariolunar

---||---

Some links on this page are affiliate links. When you buy something using these links, a small fee is paid to Santuário Lunar Channel based on your purchase. This way you support us and pay nothing extra for it!
Show More
Show Less